Invest in your future and
start learning
the skills that will take your tech career to the
next level
.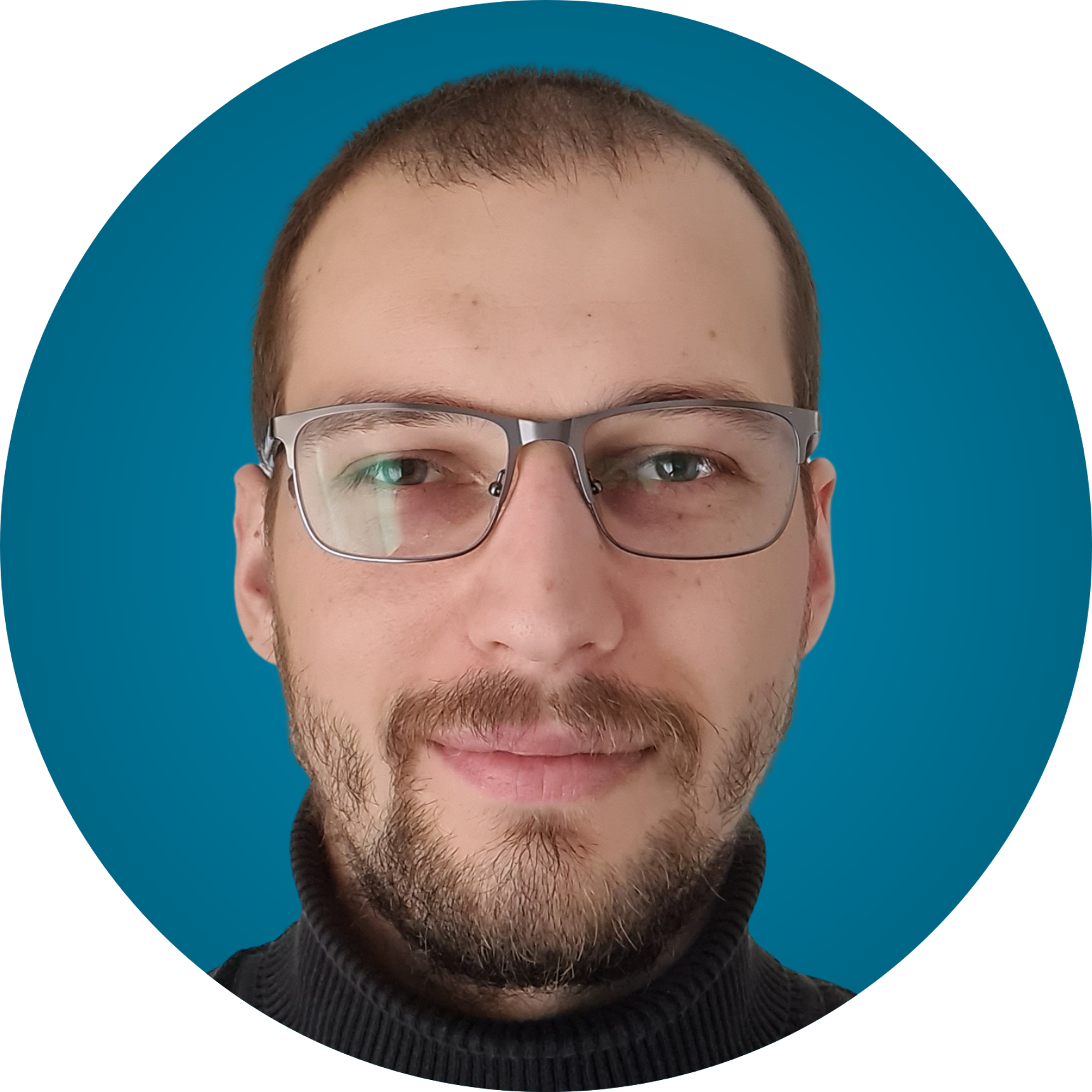 I'm a software developer, researcher and writer who is passionate about teaching people how to code.
My goal is to create practical and easy to absorb courses on various topics in the tech industry that will help you pass the exams, get a job or level up your career. 


Unleash Your Tech Potential

My goal is to provide you with the skills and knowledge needed to succeed in the constantly evolving tech industry.
I plan to create a comprehensive curriculum that covers a wide range of technology-related subjects, from programming and web development to data science and cybersecurity.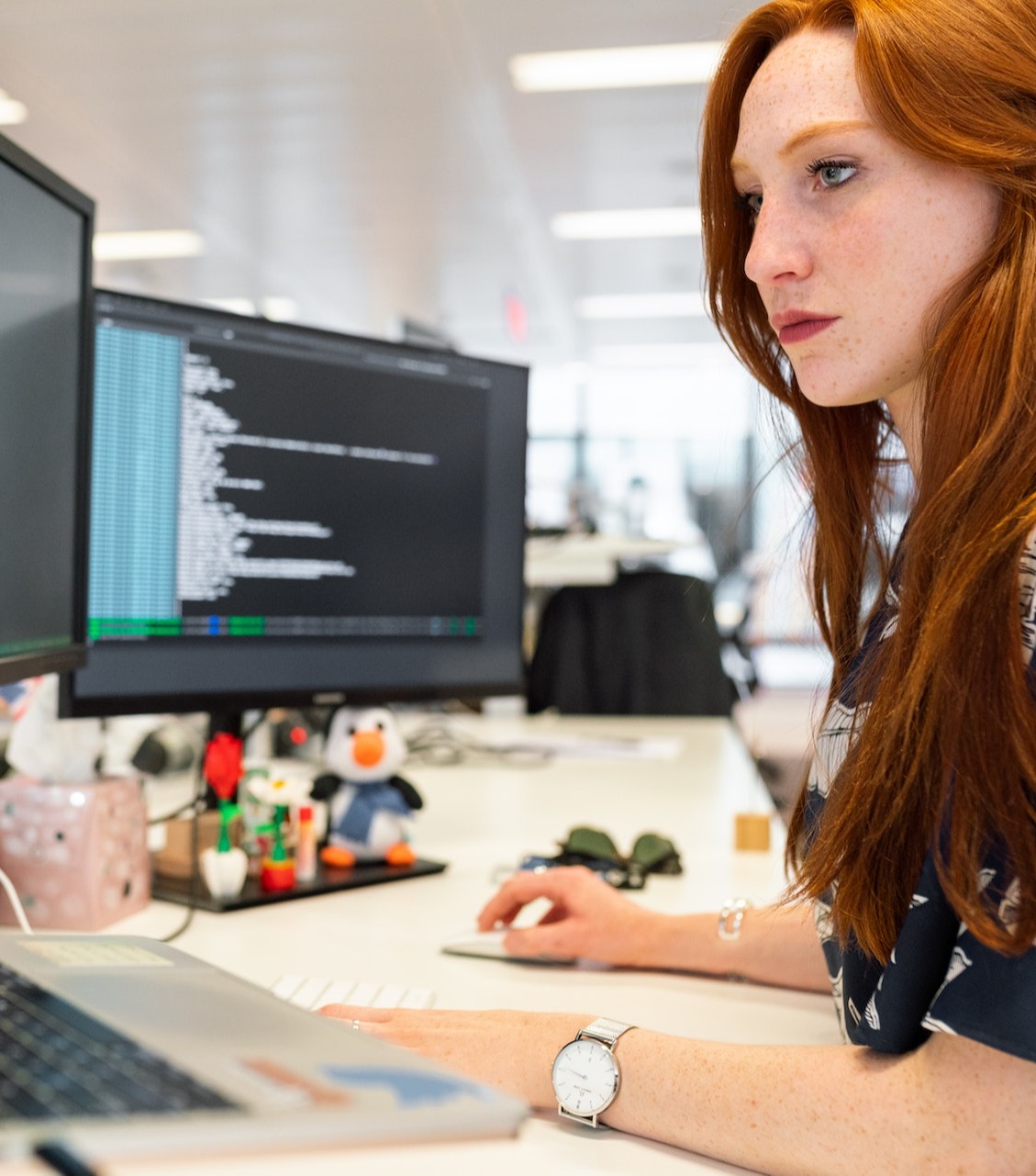 Courses are designed for individuals with all levels of experience by bringing real-world experience to the classroom. I will apply project-based learning approach, so you will not only learn the theory behind each subject, but will also get hands-on experience applying what they have learned to real-world scenarios.


Flexible & Convenient Learning
Time is precious and that not everyone can commit to a traditional in-person classroom setting. That's why I offer flexible, self-paced courses that can be taken anytime, anywhere. Whether you're looking to launch a new career in tech or simply looking to improve your skills, the courses are designed to fit your busy schedule.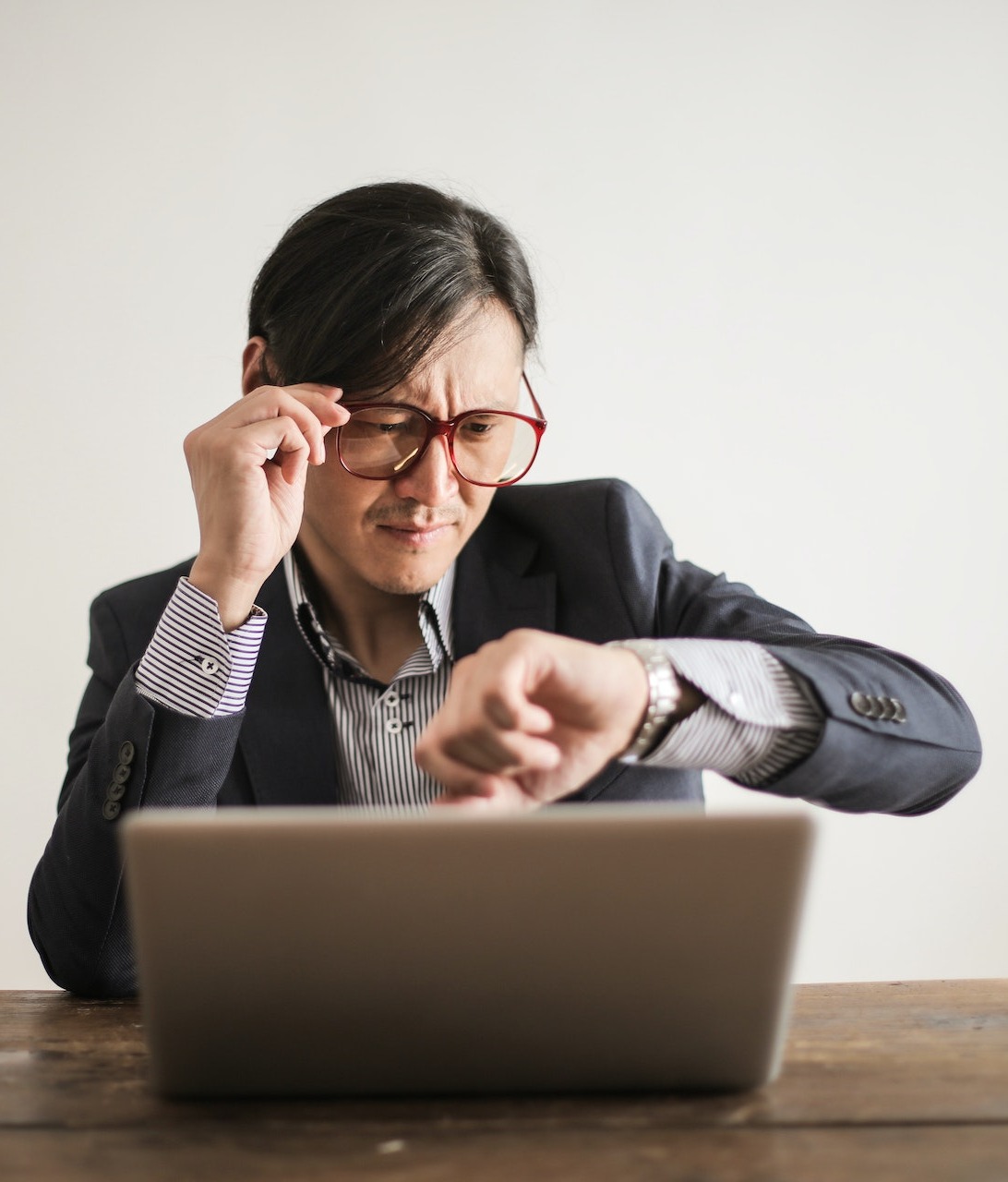 Featured Courses
If you're not sure where to start, pick one of these courses. You can freely watch part of the course my YouTube channel to get a feeling if it's the right fit for you.
Once you buy the course, it's yours, forever!




Take the Next Step in Your Tech Journey - Confirm Your Subscription Now!